We have a new special on Jazz88 called Live From Studio 1, featuring long-form interviews and performances by Minnesota musicians. Our first broadcast guest was Nelson Devereaux, a Milwaukee transplant who's made the Twin Cities his home since graduating from the University of Minnesota in 2012.
Nelson released his new album, Bad Water, Nov. 10th. We invited Nelson and his band to Studio 1 at Jazz88 to play a few tunes for us, and so we could talk with Nelson about making music and playing with friends. Here's the full conversation and performance, Live From Studio 1.
Portions of this session were broadcast Monday, Nov. 12 during Minnesota Jazz Tracks.
Track names:
1. The Dive (Nelson Devereaux)
2. Anytime (Nelson Devereaux)
3. Viridian Ruminations (Ted Olson)
4. Late Summer '18 (Nelson Devereaux)
Personnel:
Nelson Devereaux, tenor saxophone
Jake Baldwin, trumpet
Joe Strachan, keyboard
Ted Olson, bass
Miguel Hurtado, drums
Live from Studio One is made possible by the Minnesota Legacy Amendment's Arts and Cultural Heritage Fund.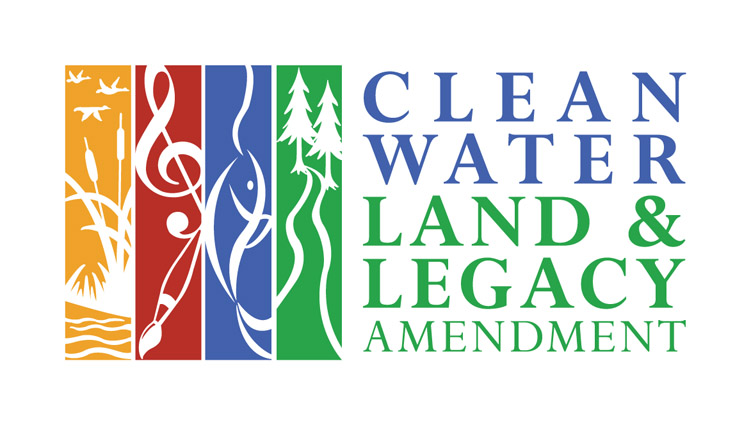 More Posts for Show:
The Morning Show